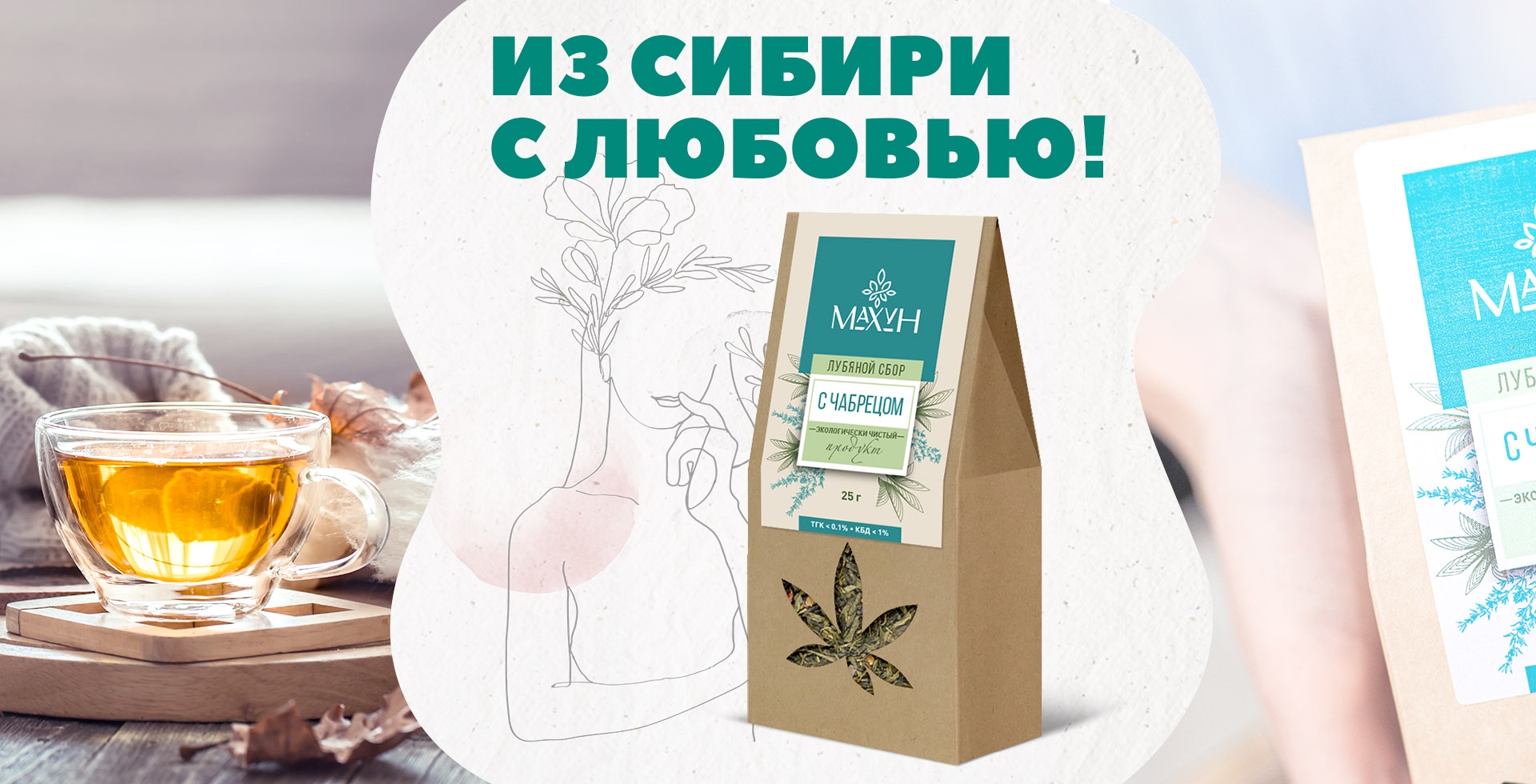 Hempico. About
When they talk about Siberia, they usually think of Siberian frosts, Siberian taiga, Siberian power, Siberian health ... B In the near future, another stable phrase may appear - Siberian hemp.
The Hempico cooperative is actively involved in the cultivation and processing of this culture in the Republic of Khakassia.
Our products
Details
Best-selling. Buyers choice
Special offers. Best prices
Feedback. We'll contact you soon
Our managers will answer all your questions. Leave your contact info and we'll contact you shortly.